Charities
We aim to help people find the right words for sensitive subjects and, not surprisingly, we often find there are charitable organizations focused on the topic we are addressing. Where possible we like to support these charities.
We have set up an affiliate program where a percentage of a book's sales price goes directly to a charity.
If you work for a charity or non profit organization and would like to find out more, please email hello@sensitivematters.net.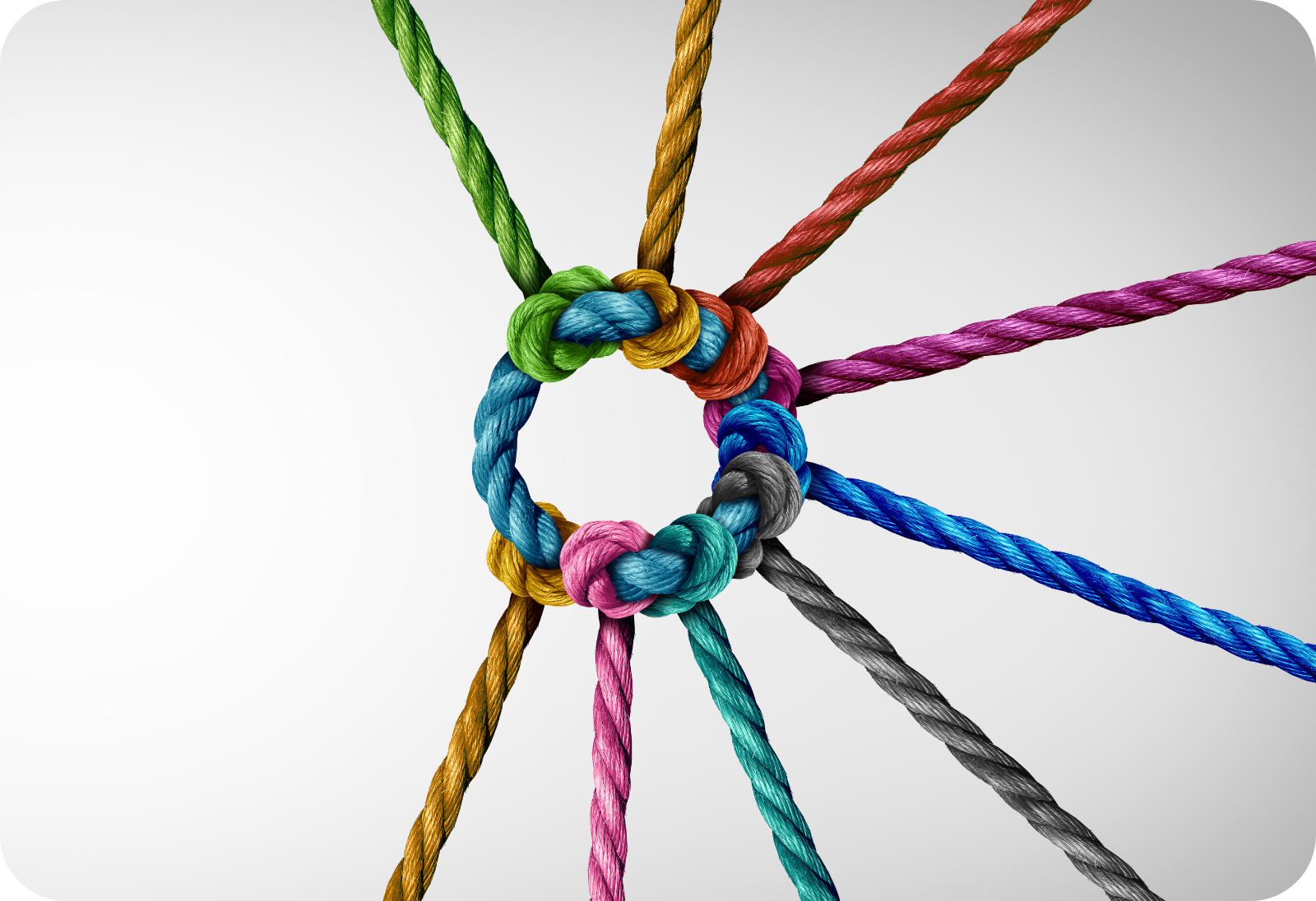 Case studies
Surrogacy UK is the leading UK not-for-profit surrogacy organization. "Through our organization surrogates and intended parents can meet one another and form the friendships that can lead to dreams coming true. We are here to help and support you through all the stages of your surrogacy journey."
Surrogacy UK have promoted The Magic of You on Facebook, Instagram and in a newsletter. A percentage of any sales generated from these leads goes directly to them.
"We immediately liked the Magic of You – a personalized book is a great way of helping a child understand the incredible role of a surrogate. We rely on grants and donations, so any funds coming our way from book sales will help us support more families", Alex Pye, Social Media and PR Officer, Surrogacy UK.